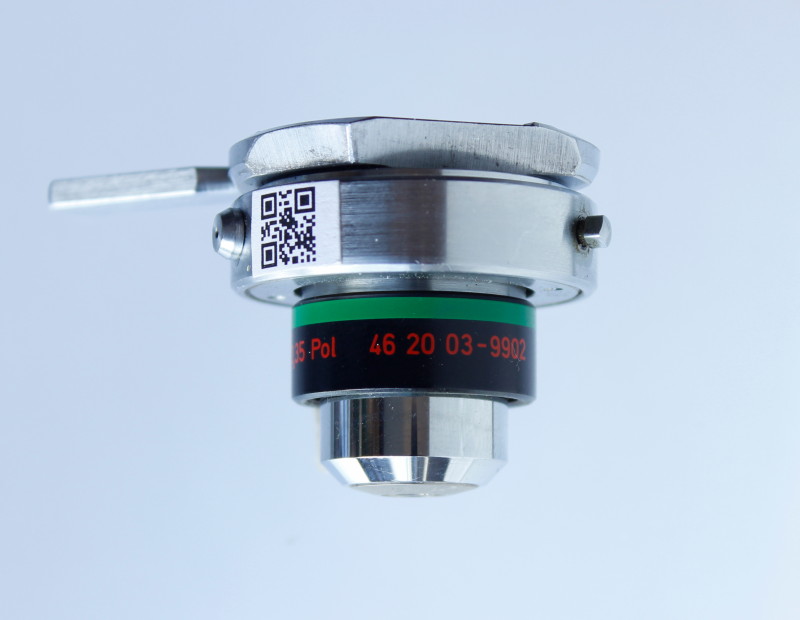 ..for any  microscope you might happen to work with. During your microscopy sessions, did you ever wish for less of the dull work, such as noting meta data, contrast method, sample id, photo no or image width? Well – I did.
I did wish for a long time to have a way that my microscope and my camera would speak to each other whenever I change objectives. I am working with Zeiss Universal microscope, mostly with reflected polarising light, i.e. there is no objective revolver. I have to change the objectives individually, which of course, all has to do with the ability to centre the objective for certain steps in polarising microscopy.
To make a long story short: the old days where I have to sit there with a notepad and have to write down all these dull informations are over! From now on my camera, or rather my computer registers any change of my microscope objective and adds this information to my micrographs automatically.